Holy Readers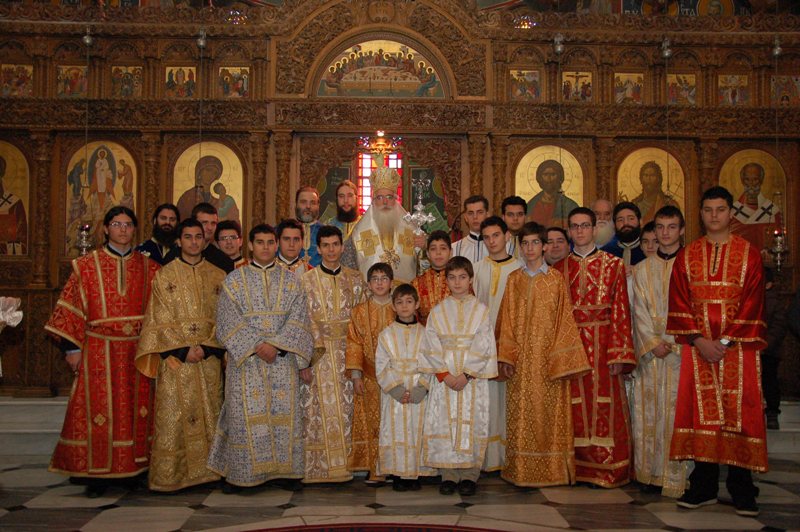 Monday, 10 October, 2011

Wednesday, 12 January, 2011

On Sunday 9th January 2011 the holy readers celebratedthe memory of their protector Saint Danako. More than 20 young men joined to the Holy Liturgy in the church of the Metamorphosis of the Savior in Volos. The Metropolitan of Demetrias Ignatios took place to the holy Liturgy, in which he blessed another holy reader, a University student, studying at the University of Athens, dept of Nursery. During the holy speech he thanked...
To submit a new article you will need to login to portal.